Three dimension
for your businessTRE DIMENSIONI
PER IL TUO BUSINESS
By Fausto Settimi
I love codes
By Tonino Settimi
3D design passionate
We provide digital production services for brands and agencies. We develop end-to-end 3D narratives for customers and consumers, from concept to implementation.
Realizziamo prodotti digital per Brands e Agenzie. Sviluppiamo e concretizziamo esperienze 3d personalizzate.
We are committed to develop state-of-the-art 3D experiences for all devices. We provide full-stack web development using modern architectures and practices.
Ci impegnamo a sviluppare esperienze all'avanguardia e fruibili. Forniamo un servizio di sviluppo completo capace di integrare user experience 3D.
DESIGN
We produce custom models, textures, animations and other visual assets and we care about good design. We can help with UX/UI, interaction and game design.
Modelliamo in 3d qualsiasi cosa partendo da progetti tecnici o da semplici schizzi fatti a mano. Creiamo texture e animazioni autonomamente e possiamo supportare l'industria del game design.
3D MODELLING
MODELLAZIONE 3D
If you don't have a 3D model we can make it for you.
Se non disponete di modelli 3d possiamo generarli per voi partendo da file tecnici o da una semplice idea
3D MODEL OPTIMIZATION
OTTIMIZZAZIONE MODELLI 3D
3D files can be heavy, very heavy! We can reduce and optimize for the web.
Se disponete di file 3d pesanti derivanti da scansioni 3d o da software per la produzione possiamo ottimizzarli per il web
We can integrate our configurator on your e-commerce or web-site.
Possiamo integrare i nostri configuratori 3d su piattaforme e-commerce e web-site esistenti.
3D animation from scratch!
Realizziamo animazioni 3D
VIDEO 3D - TUTORIAL 3D
Everything is included from scripting all the way to final production.
Dallo storyboard al prodotto finito.
Augmented reality for immersive experience
Realtà aumentata per un'esperienza immersiva
We help you shape your ideas with Augmented Reality. We level up your projects to a new dimension. Our solutions are highly flexible and customizable. It can be used directly from your browser.
Diamo forma alle tue idee e le trasportiamo nella nuova dimensione della realtà aumentata. Le nostre soluzioni sono flessibili e fruibili direttamente da browser.
CUSTOM WEB DESIGN
PROGETTAZIONE WEB PERSONALIZZATA
A Stunning website designed from scratch. Html5 or WordPress with full 3d experience integrated. 100% Original Designs.
Il tuo sito web accattivante, originale e personalizzato con un'esperienza 3D integrata.
ECOMMERCE
If you already have an e-commerce solution, we can integrate our 3D configurator with your e-commerce platform.
Se hai già una piattaforma e-commerce possiamo integrare i nostri configuratori 3d
GAME / APPS WITH 3D CONTENTS
GAME / APP CON CONTENUTI 3D
We are Unity game developers and we can also create Html5 games for your website or app.
Sviluppiamo giochi in html5 e Unity3.
Increase sales, reduce costs, and improve your customer experience. Interactive 3D & AR for e-commerce as the new standard.
Se vuoi incrementare le tue vendite e amentare la customer experience, i configuratori e la realtà aumentata è quello che fa per te.
If you are interested in any of our services, please contact us by usign this form. We will reply you shortly
Se sei interessato in uno dei nostri servizi compila il form ti risponderemo al più presto
I agree to receive communications from fststudio.* You may unsubscribe at any time.
Accetto di ricevere comunicazioni da fststudio.* Potrai cancellarti in qualsiasi momento.
By clicking "Submit" below, you consent to the collection and processing of the data submitted above, under the conditions described in our Privacy Policy, and in order to provide you with the content you requested.
Cliccando "INVIA" qui sotto, consetti alla raccolta e al trattamento dei dati personali alle condizioni descritte nella nostra informativa sulla privacy al fine di espletare il servizio richiesto.
FROM 3D MODELLING TO A CONFIGURATOR
DALLA MODELLAZIONE AL CONFIGURATORE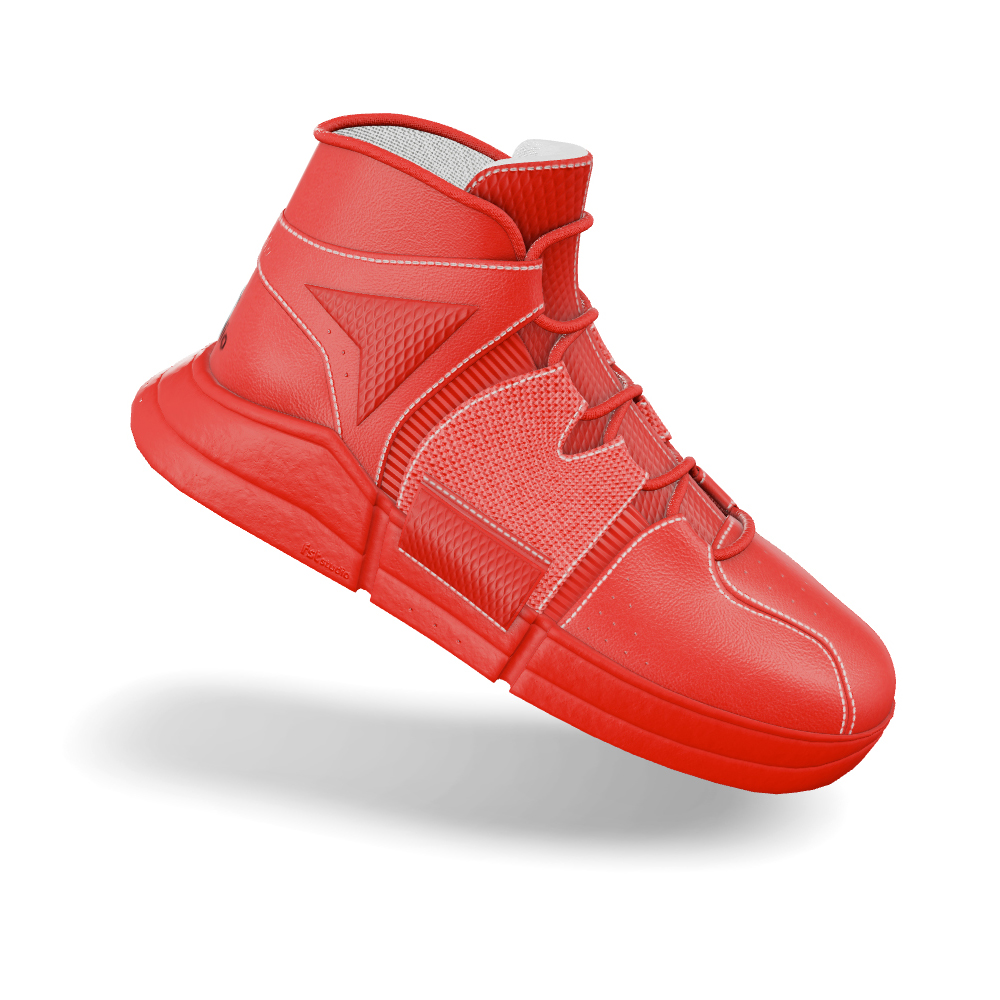 Zoom, rotate, see products from every possible angle, in high quality and best performance on desktop and mobile.
Zummare, ruotare ed esplorare i prodotti da ogni angolo possibile in alta qualità e tramite il browser.
DESIGN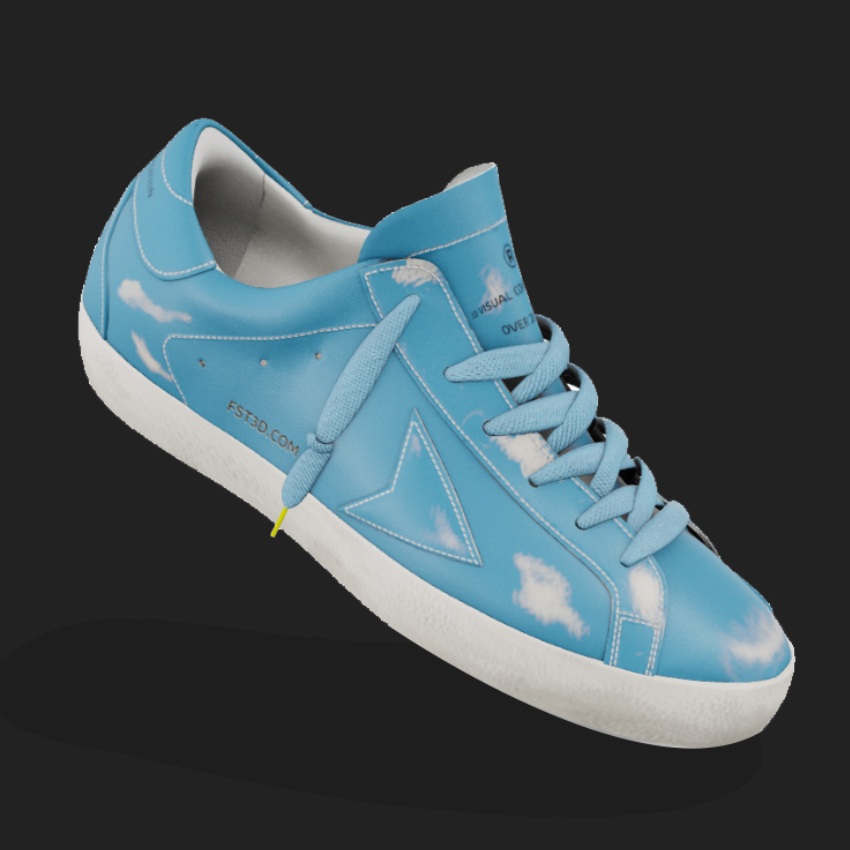 SNEAKERS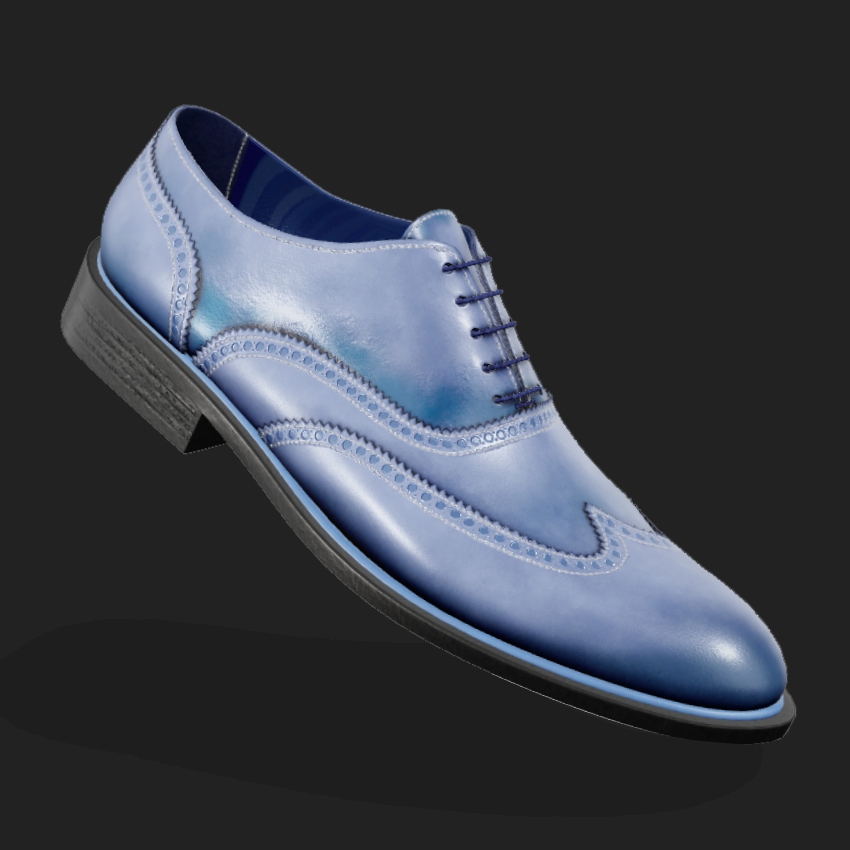 CLASSIC
PERSONALIZED CUSTOMER EXPERIENCES
PERSONALIZZA L'ESPERIENZA UTENTE
Real-time 3D configuration that allows millions of variations.
Configuratori con real-time rendering che permettono milioni di combinazioni
DYNAMICALLY SET
BASE COLOR
3D CONFIGURATOR
INTERCAT WITH
ALL COMPONENT
3D CONFIGURATOR
DYNAMICALLY APPLY
TEXT COLORED
3D CONFIGURATOR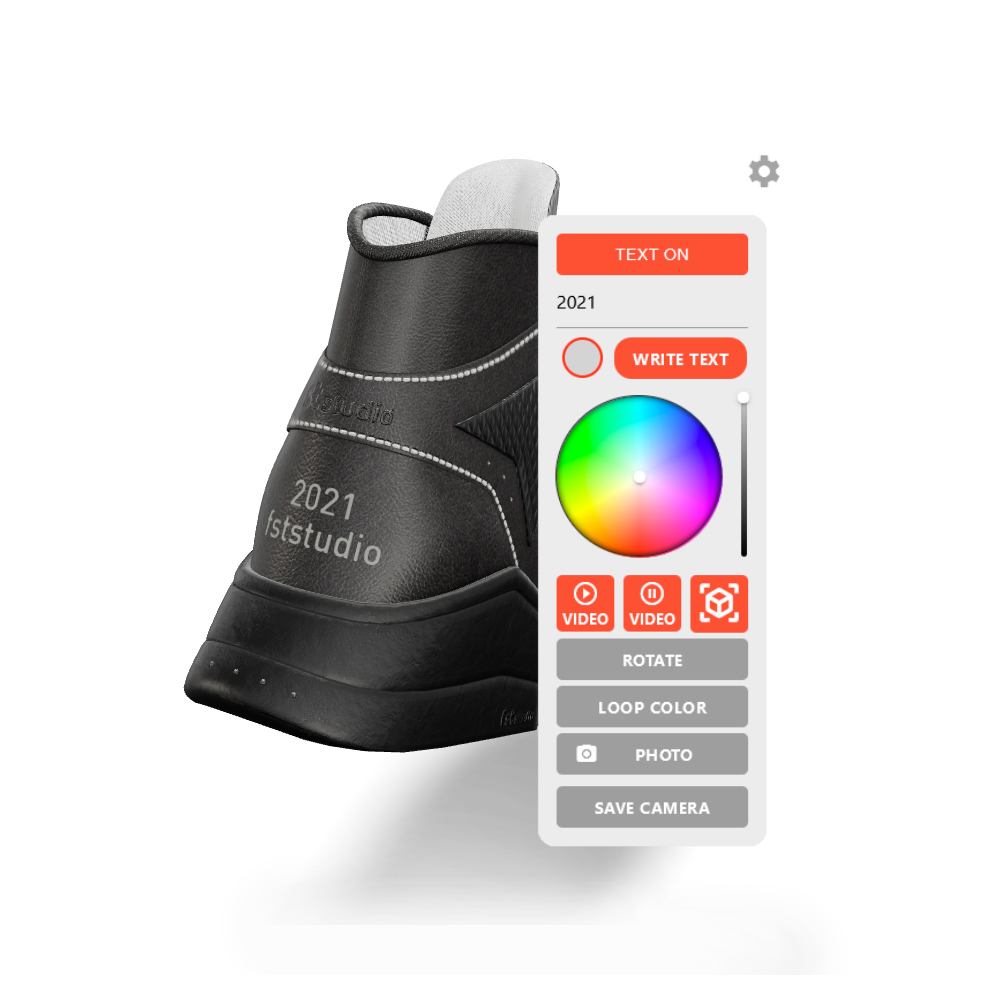 Increase sales, reduce costs, and improve your customer experience. Interactive 3D & AR for e-commerce as the new standard.
Realtà Aumentata e 3d dinamico rappresenteranno i nuovo standard per l'e-commerce
CUSTOMIZED MATERIALS
MATERIALI PERSONALIZZATI
Many materials such as PBR and glass shaders. We can make fitted materials for your company
Dai metalli al vetro ai tessuti possiamo creare il materiale più adatto per il tuo prodotto.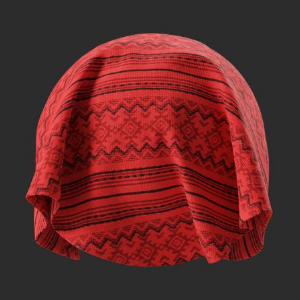 CUSTOMIZE ANYTHING
PERSONALIZZIAMO IL TUO PRODOTTO
If you don't have 3D models we can do it for you. We can digitize your entire product catalogue.
Se non disponi di modelli 3d provvediamo noi a crearli partendo da disegni tecnici o da semplici schizzi grafici. Possiamo digitalizzare il tuo catalogo.
Digital Fashion
3D CONFIGURATOR
Digital Fashion
3D CONFIGURATOR
Vehicles
3D CONFIGURATOR
Vehicles
3D CONFIGURATOR
© 2022 FSTSTUDIO SRL Tutti i diritti riservati - P.I. IT01585430448